Shoppers Club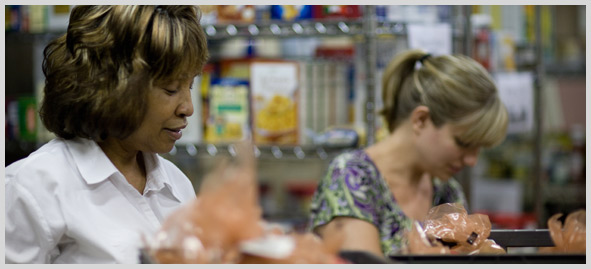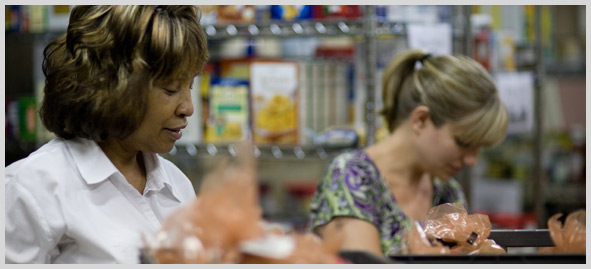 Hello Friends of Center for Hope!  Now that the busy holiday season is over, we need your help more than ever to keep our pantry stocked with healthy food items for families in need.  Please look for specials on the following items and share as many as you can to be shared during our weekly food distributions. Urgently needed are the following:
Dry Pasta, (Spaghetti, Mac &Â Cheese, Noodles etc.)
Boxed Dinner Meals (Hamburger Helper, Tuna Helper, Rice-a-roni etc)
Boxed Potatoes, (Mashed Potatoes, Hash Browns, Scalloped Potatoes etc.)
Breakfast Cereal,(Oats, Grits, Pancake Mix & Syrup, Whole Grain Cold Cereals)
Canned Vegetables
Canned Soups/Stews/Chilli
Canned Meats, (Tuna, Chicken, Salmon, Beef etc.)
The following non-food items are much appreciated as well.
Bathroom Tissue
Deodorant, (men's and women's)
Bath Soap
Shampoo & Conditioner
Feminine Hygiene Items
Diapers
Dish Soap
Laundry Supplies
Check this page regularly to find out what items are needed most. Food donations may be brought to either of our distribution centers listed below.
1308 E. Empire St. Bloomington IL 61701
Mondays, Tuesdays, Thursday and Fridays 9:00am till noon
OR
14940 Old Colonnial Rd in Bloomington IL.
Tuesdays, Wednesdays, Thursdays and Fridays-10:00am -3:30pm.
(Closed on Mondays)
Are you planning to purchase items for the Center for Hope Food Pantries?  Check out the following links for bargain buys.  To make your donation stretch even further, you may send a financial gift of any size and we will do the shopping for you.