Shoppers Club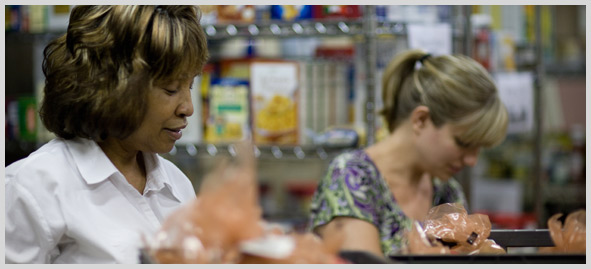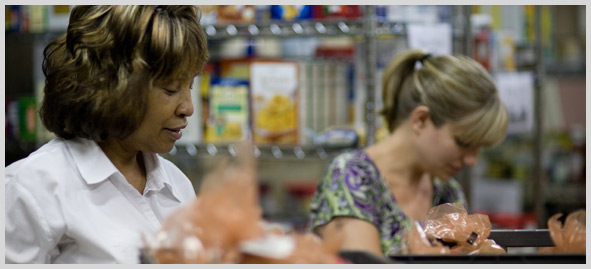 Dear Donors and Shoppers,
The summer months are here!  Schools are out and we get to enjoy warmer weather and longer days.  However, it's not all sunshine and rainbows for many families who depend on school-based meal programs to supplement their daily nutritional needs. Some families rely on older children to prepare meals for themselves and their siblings while the parents are away at work. Still others must take a packed lunch each day for summer camp and day care programs. For this reason, Center for Hope is calling for "Summer Friendly" foods to help families get through the season.  
Please consider donating the following food items that are easy to open, ready-to-eat, and simple to prepare.  Providing them in multiples of six or twelve is especially helpful. As always, if you are not sure what to purchase or don't have time to go shopping, you may share a financial donation or store gift card and we will gladly do the shopping for you.  We appreciate your help and wish you a safe and healthy summer!

Breakfast Cereals (Cold, Hot)
Breakfast Pastries (Pop Tarts, Granola Bars, etc.)
Heat and Serve Microwaveable Meal Pouches, (Rice, Beans, Pasta, etc.)
Apple Sauce, Fruit Cups, or Dried Fruit
Meat Pouches (Tuna, Chicken, Salmon, Beef etc.)
Ready to Eat/Easy Open Canned Foods and Soups
Snack Crackers/ Chips/Cookies
100% Juice Pouches/Healthy Single Serve Beverages
Peanut Butter & Jelly
The following non-food items are much appreciated as well.
Bathroom Tissue
Paper Napkins/Paper Towels
Zip Closing Sandwich Bags
Children's Toothbrushes
Child-size disposable face masks
Check this page regularly to find out what items are needed most. Food donations may be brought to either of our distribution centers listed below.
1308 E. Empire St. Bloomington IL 61701
Mondays, Tuesdays, Thursday and Fridays 9:00am till noon
OR
14940 Old Colonnial Rd in Bloomington IL.
Tuesdays, Wednesdays, Thursdays and Fridays-10:00am -3:30pm.
(Closed on Mondays)
Are you planning to purchase items for the Center for Hope Food Pantries?  Check out the following links for bargain buys.  To make your donation stretch even further, you may send a financial gift of any size and we will do the shopping for you.