CFH Food Pantry Network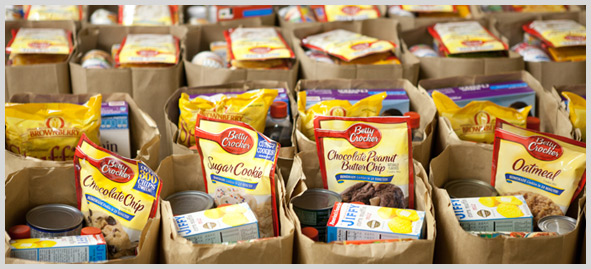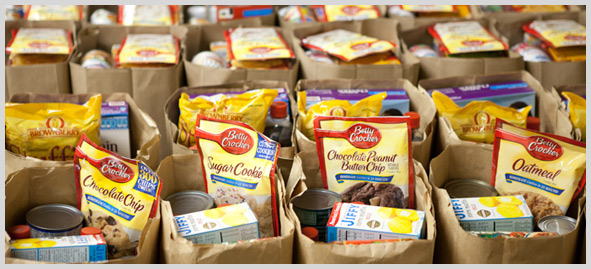 Center for Hope Food Pantry Network
The Center For Hope Food Pantry Network applies biblically based principles to help families and individuals break and avoid cycles of poverty through food distribution, education, and referral networking.
The Center for Hope Food Pantry Network serves the McLean County community by helping families and individuals break and avoid cycles of poverty. In addition to its food and toiletry distribution, the program offers educational training, such as financial literacy courses, nutrition education, and job readiness workshops. Families with additional needs are provided community referrals and advocacy. Families seeking food may either visit the Hope Pantry on Tuesday mornings from 9:30-11:30 am at 1308 E. Empire in Bloomington or the Temba Pantry at 14940 Old Colonial Rd in Bloomington  from 4:30pm-6:30pm on Thursdays.   Walk-ins are welcome, no appointment needed. Applicants must wait at least 30 days between visits.  Food delivery is also available to senior citizens and qualifying home bound individuals. Translation assistance is available to Spanish-speaking individuals. The business office is open Monday, Tuesday, Thursday, and Friday from 9:00 am till noon.  Afternoons are scheduled by appointment.
For more information contact :
Hope Food Pantry Network
1308 E. Empire
Bloomington IL, 61701
Pat Turner -Pantry Director
309-808-3742
or email us at [email protected]
"Come, all you who are thirsty, come to the waters; and you who have no money, come buy and eat! Come, buy wine and milk without money and without cost".
Isaiah 55:1